Sharing The Stories Of Hula
Brandy Serikaku shares with us the importance of hula to share Hawaiian culture.
Even in Hawaiian legend, one can't quite pinpoint the exact birthplace of hula. Wherever its precise origin may be, one thing is certain, hula always tells a story. Hula has survived for centuries through the teachings of devout cultural practitioners—even despite a time when the Hawaiian language was outlawed—and is perhaps Hawai'i's most beautiful, living cultural treasure. Accompanied by ancient and modern chants to convey oral history with beats created by traditional instruments like the ipu (gourd drum) and pahu (sharkskin covered drum), hula is perpetuated in the Hawaiian Islands today through numerous hālau (instruction houses). Hālau from every island congregate and perform at the most iconic and culturally significant hula event of the year, the annual Merrie Monarch Festival in historic Hilo town on Hawai'i Island. It is through this festival and hula's many practitioners, that Hawai'i's special dance, and its stories, live on.

Brandy Serikaku has performed hula most of her life and is now a cultural practitioner in her own right, sharing the stories and deep layers of meaning with the next generation. She has participated in the renowned Merrie Monarch Festival and has mastered not only the art of hula, but also shares her knowledge for creating handmade hula attire, made from native Hawaiian plants. Brandy shares with us the importance of hula to share Hawaiian culture.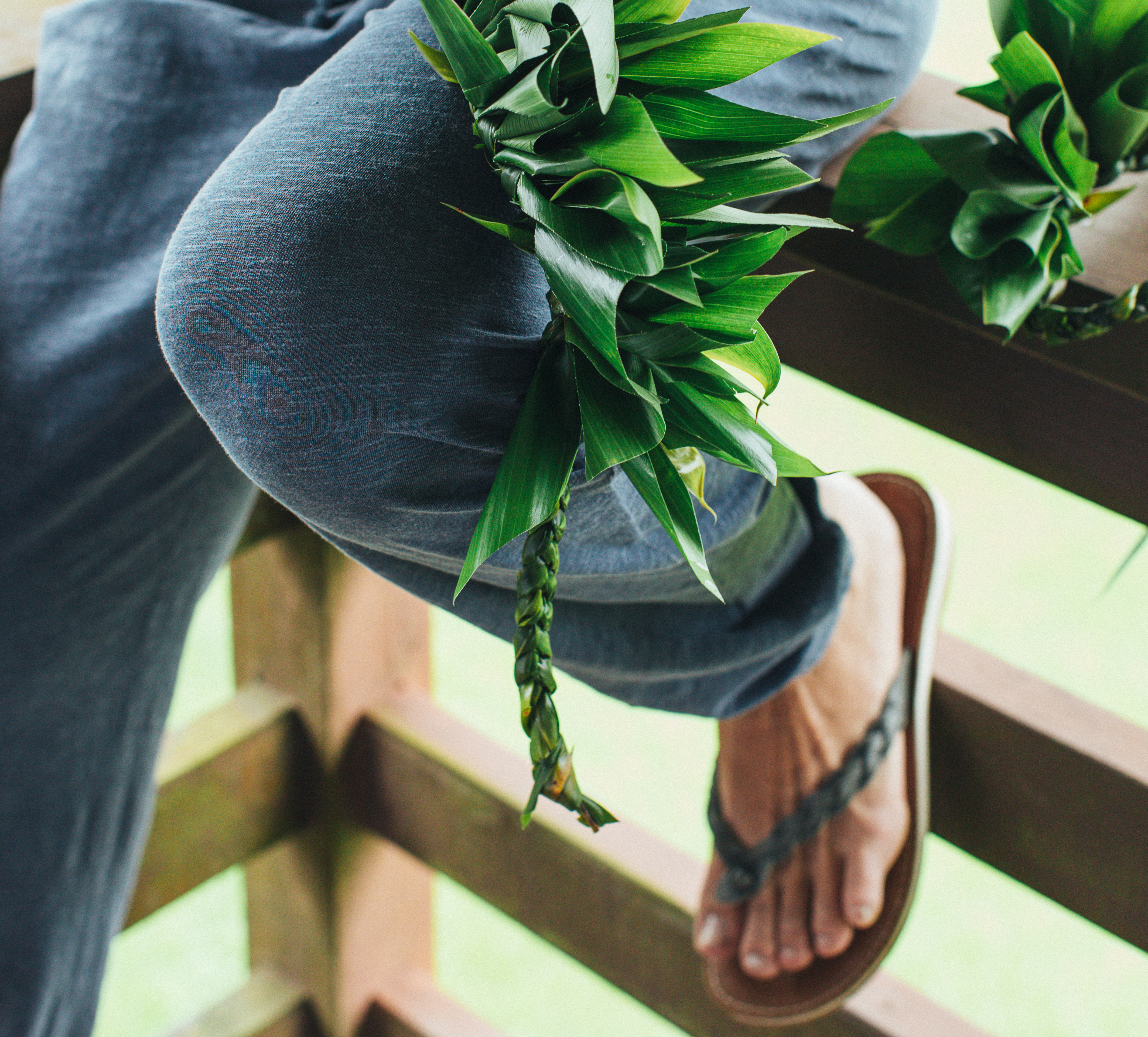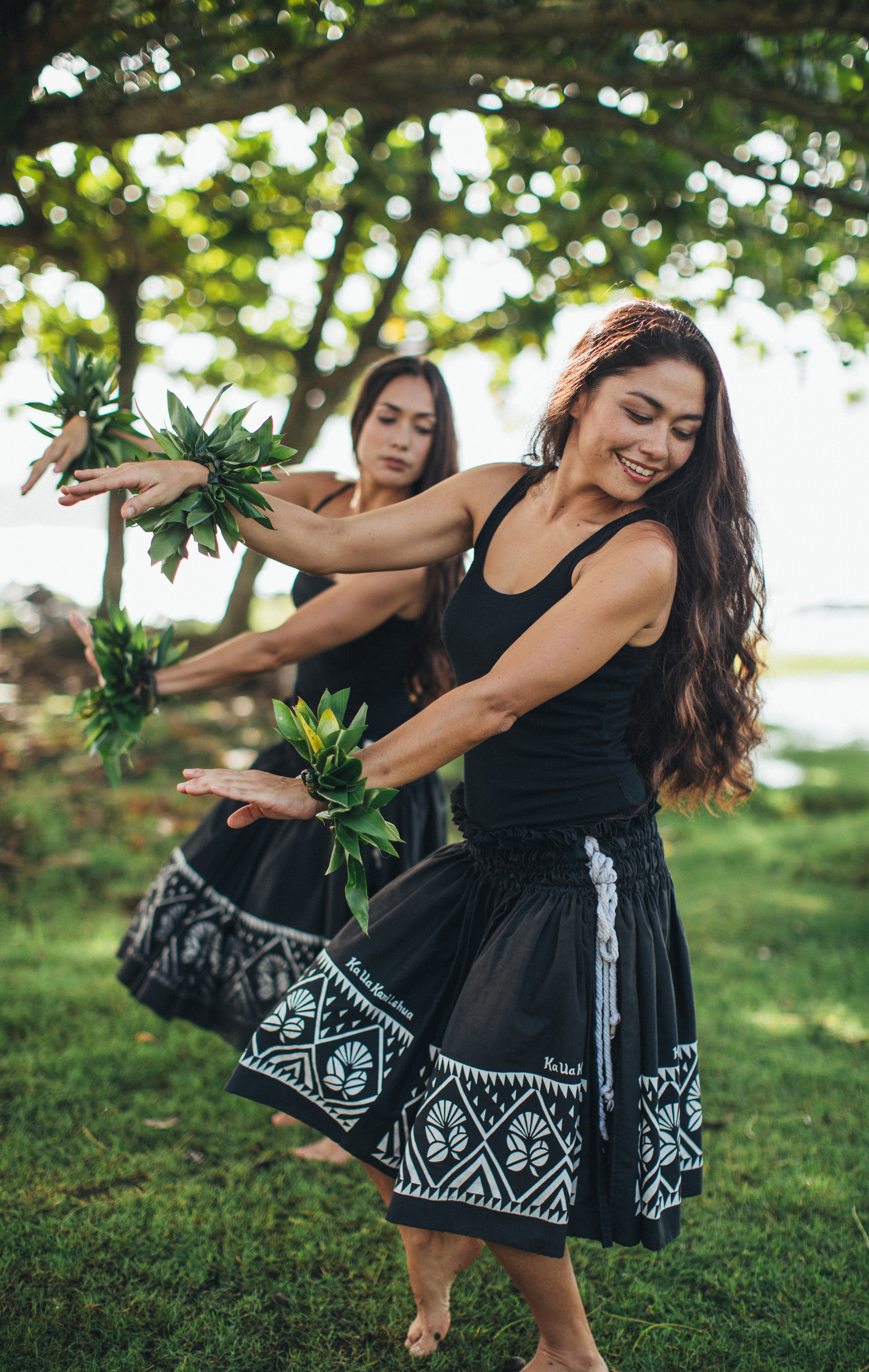 Photos by OluKai