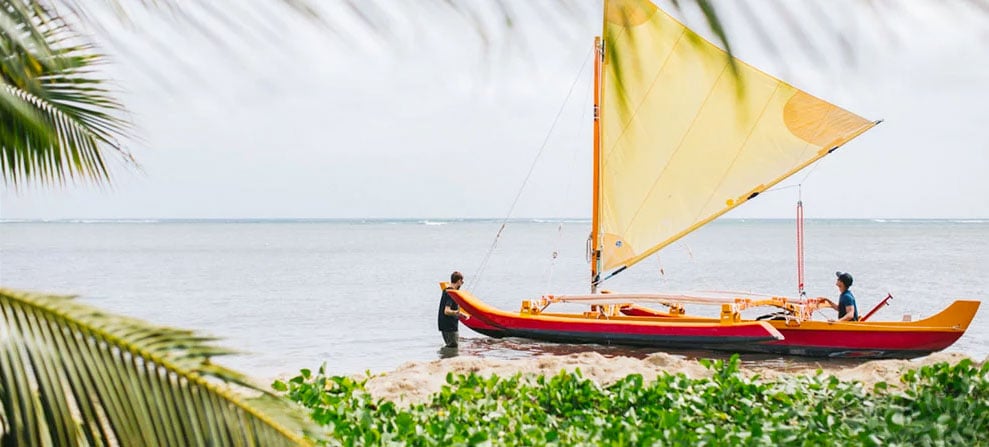 Shipping
When your order ships, you will receive a confirmation with the tracking information letting you know it's on the way. We do not ship to P.O. boxes.

All orders placed will be shipped form our warehouse located in The Netherlands.
Our warehouse will process your order within 1-2 business days. After your order has shipped you will receive a e-mail with your track and trace information. 

FREE SHIPPING
Belgium, Netherlands, Luxembourg and Germany with our carrier PostNL. 
We are able to ship to the following EU countries:
(Please note delivery time may vary and is purely a indication, always refer to your track & trace information)

UK customers please visit olukai.co.uk
SHIPPER DHL | SHIPPING COST - €15
FREE SHIPPING ON ORDERS OVER €150.00
Austria
Poland
Romania
Slovenia
Slovakia
Hungary
Czech Republic
Estonia
Lithuania
Latvia
SHIPPER DHL | SHIPPING COST - €20
FREE SHIPPING ON ORDERS OVER €150.00
Italy 
France
Bulgaria
Spain
Sweden
Ireland
Greece
SHIPPER POSTNL | SHIPPING COST - €15
FREE SHIPPING ON ORDERS OVER €150.00
Denmark
Finland
Croatia
Service point Pick-up*
DHL is not able to deliver at home address, your package will be delivered to local servicepoint. Timely pick-up is required. Please refer to your track & trace information e-mail for delivery status.
EXCEPTIONS
Switserland & Norway - Suspended until further notice

Changes and Cancelations
Once an order is placed, it is immediately sent to processing. Please double check your shipping address before placing your order. OluKai.eu is not responsible for replacing packages shipped to incorrect addresses provided by the customer. If you believe you made an error, please contact customer service to quickly resolve the issue. We are not able to change orders once our warehouse has processed your order.
Refund & Return Policy
We offer a 30 day return time of purchase for items purchased at olukai.eu. Items must be in new, unused condition with the original packaging and tags. We do not offer direct exchanges, so if you wish to exchange an item, you will need to return the item for a full refund and place a new order for your replacement. Within 3-5 business days of arrival, we will process your return and send you an email confirmation. Please allow 2-3 additional business days for your credit refund.  Shipping charges are not refundable. 
Any costs for returning your purchase are for your own account. Package must be neatly packed, shoebox intact and must NOT be used as packaging to send back. Use the shipping package or your own packaging.
We offer low return rates through our return portal.
Fast & Easy Return?
We offer fast and easy return options with our return portal. Just simply enter the e-mail address and order number of your purchase and select the items you would like to return. Selecte you preferred carrier and shipping options available.
Non-EU returns should fill out all documentation needed to clear customs.

Create your return here
Exchange
We are not able to offer exchanges of orders during the return shipment or the order process. If you want the same product in a different size or color, we advise you to place a new order. We can not guarantee that stock will be available when you place a new order. Note that you have 30 days to return an item.
RETURN ADDRESS
OluKai.eu
Postal address (No possibility to visit)
Klopperman 4A
2292 JD Wateringen
The Netherlands
U.S. Shipping
We are not able to ship to the US, OluKai.eu services countries that are part of the European Union. Please see country list above.