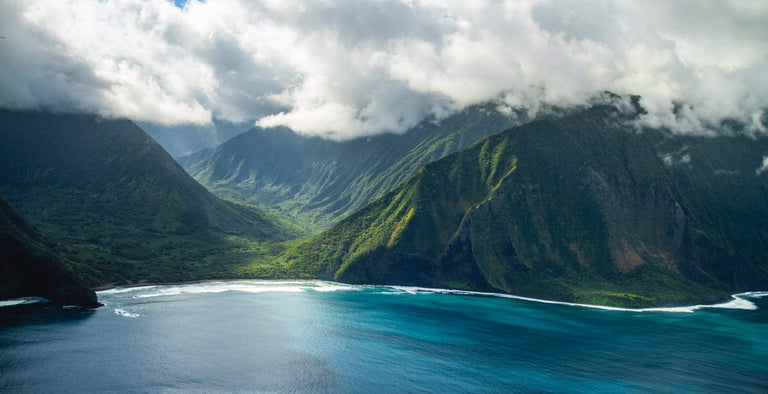 Ama OluKai Foundation
Every pair gives back. A portion of all proceeds directly supports the Ama OluKai Foundation, honoring those who preserve and celebrate the cultural heritage and Aloha spirit of Hawai'i.
Founded in 2014, the Ama OluKai Foundation is a private, non-profit 501 (c)(3) located in the State of Hawai'i. The Foundation partners with other committed and progressive organizations interested in the preservation of Hawaiian culture, and honors those who cultivate cultural heritage and the Aloha spirit of Hawai'i.
In correlation with other Hawaiian based organizations, The Foundation works to preserve land and ocean, serve our communities, and maintain the Hawaiian culture and traditions. This is conducted through targeted programs designed to explore ancestral past to present day. The Foundation provides encouragement to those who benefit from its partnerships to carry forward the spirit of giving for future generations.
For more information on The Ama OluKai Foundation, please visit:
AmaOluKaiFoundation.org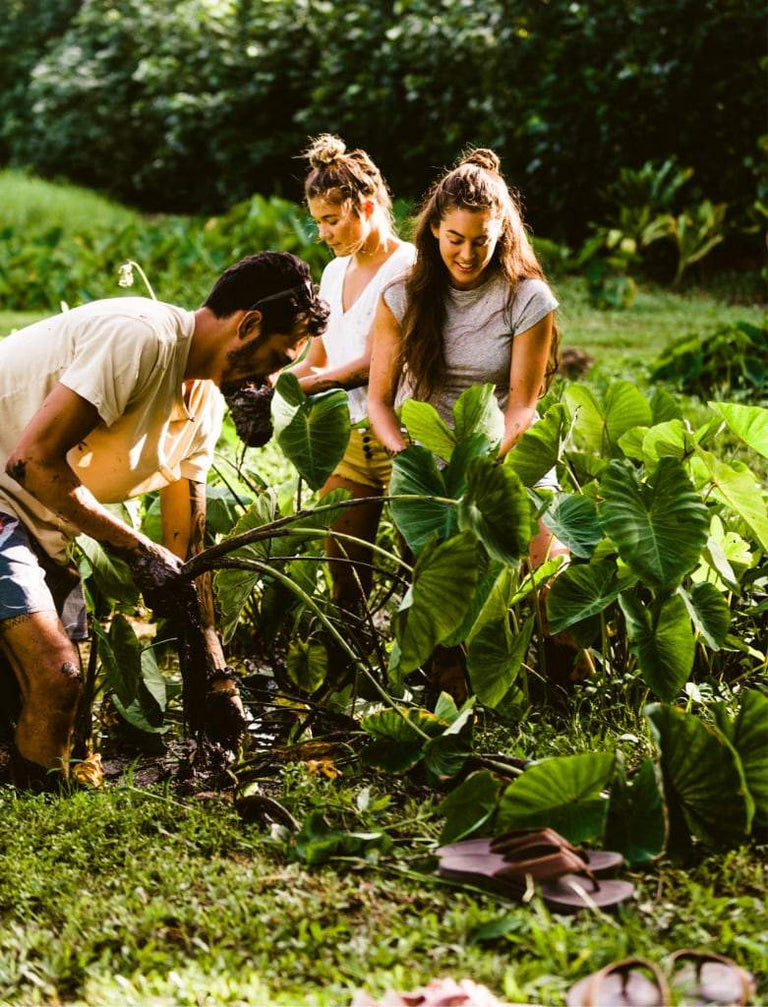 Certified B-Corporation
OluKai heritage of good works stems from Hawai'i's cultural value system. Since inception we have consciously guided our business practices with the ideas of:
Malama – by giving back to our community we support a collective effort greater than our own.
Island sustainability – those who live where resources are inherently limited naturally adopt practices that are efficient and sustainable.
In an effort to formalize our business practices we became a Certified B-Corporation in January 2014. We work parallel with 1,000+ other Certified B-Corporations across 33 nations and 60 industries to revive social and environmental performance standards. With our drive, we plan to create change across our communities and economies.
To become a Certified B-Corporation, we meet the higher standards of social and environmental performance and accountability. We've continued to increase our B-Corporation score with the implementation of new processes and procedures, as well as continuing to reinforce our current sustainable business practices.
OluKai makes the most impact in the following areas:
1. Community: We are assessed on our relationship with local communities, which includes community service and charitable giving, diversity, and relationships with our business partners.
2. Environment: We are evaluated on our environmental performance through energy usage, facilities (including manufacturing), materials and other resources. In particular, our selection of only Gold Certified tanneries to source our leather products helps to ensure we minimize waste water, use of water based cements in manufacturing helps to reduce hazardous substances, and lastly building a quality product that lasts longer helps to minimize our manufacturing footprint.
3. Workforce: We are measured on our organization's relationship with its workforce, which includes company culture, compensation, employee benefits, training and work environment.
For more information on B-Corporation, please visit: BCorporation.net
OluKai's B-Corporation Profile:
BCorporation.net/Directory/OluKai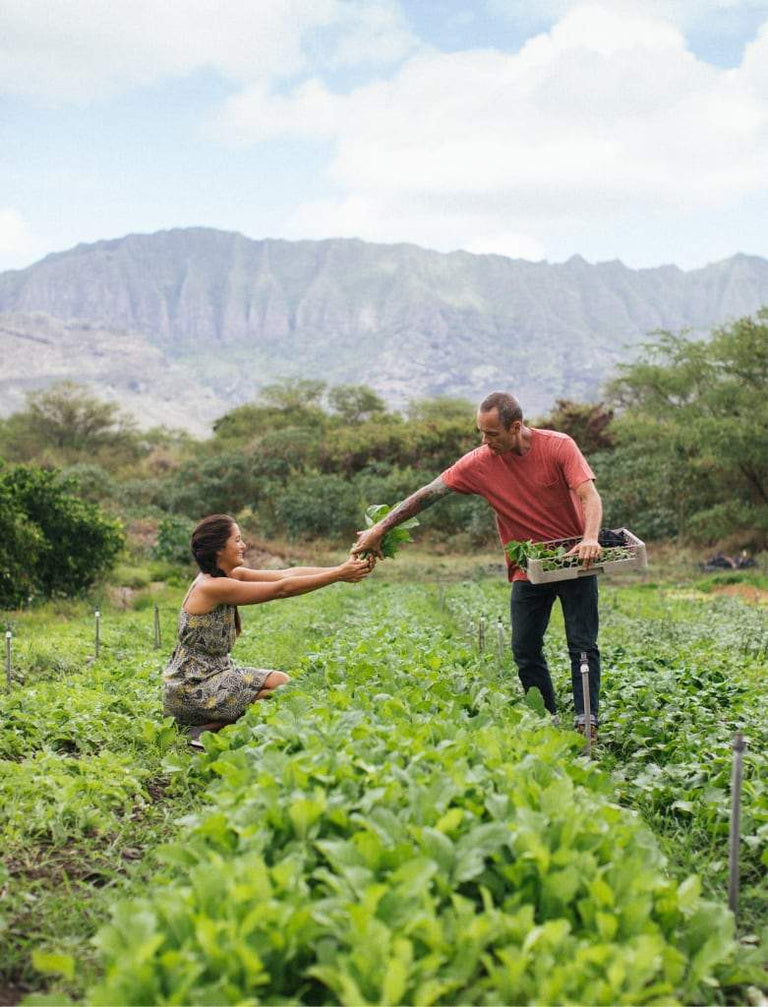 The Conservation Alliance
As a member of The Conservation Alliance, OluKai partners with others around a common purpose to protect wild places for their habitat and recreation values. We serve as a catalyst and direct our collective nature to seek out grassroots conservation plans.

For more information on The Conservation Alliance, please visit: ConservationAlliance.com