Sharing Story - Passing on Knowledge
Jesse Yonover and Austin Kino teach cultural placed-base knowledge to educate the youth of Hawai'i.
Waterman, photographer, and environmental steward Jesse Yonover was born and raised in Hawai'i Kai, and grew up surfing and diving the reefs of beautiful Maunalua Bay, right in his backyard. He developed a deep connection to his natural environment and went on to earn a Masters degree in Pacific Island Studies from the University of Hawai'i, and worked as a marine resource coordinator & community liaison in Maunalua Bay.

Honolulu born and raised Austin Kino was a junior in high school when he first sailed on the legendary Hōkūle'a voyaging canoe. The experience helped him establish a strong connection between his Hawaiian heritage and his Polynesian ancestors, who continue to share their age-old tradition of open-ocean voyaging. Kino went on to crew on the Hōkūle'a on three legs of the sailing canoe's 2015 Mālama Honua Worldwide Voyage as an apprentice navigator.

Austin and Jesse partnered up to give back to the community through placed-based educational opportunities in and around Maunalua Bay. Huli, their O'ahu-based nonprofit, promotes environmental stewardship and cultural awareness by teaching traditional Hawaiian knowledge through a contemporary lens. We caught up with Jesse to talk sharing culture.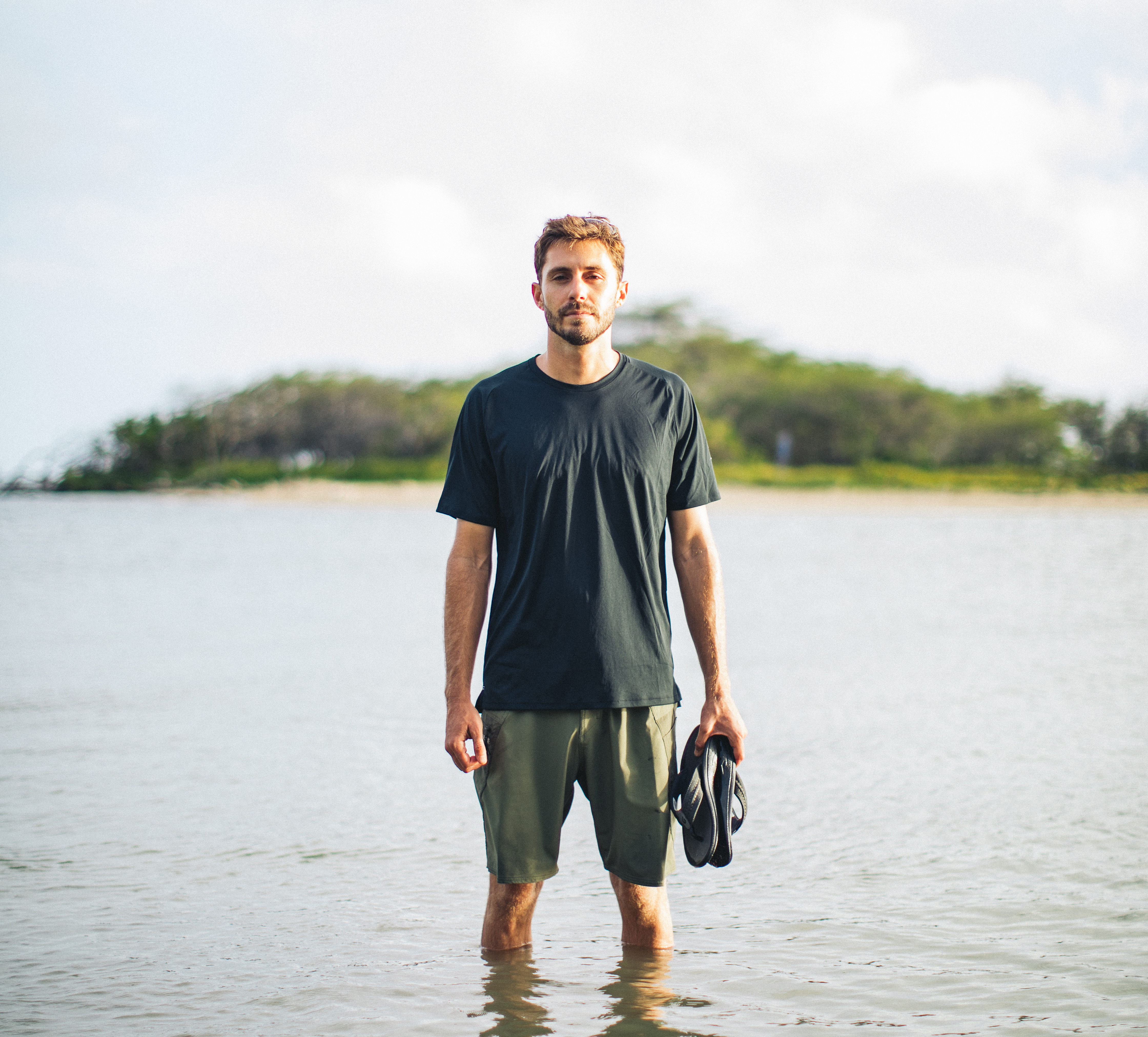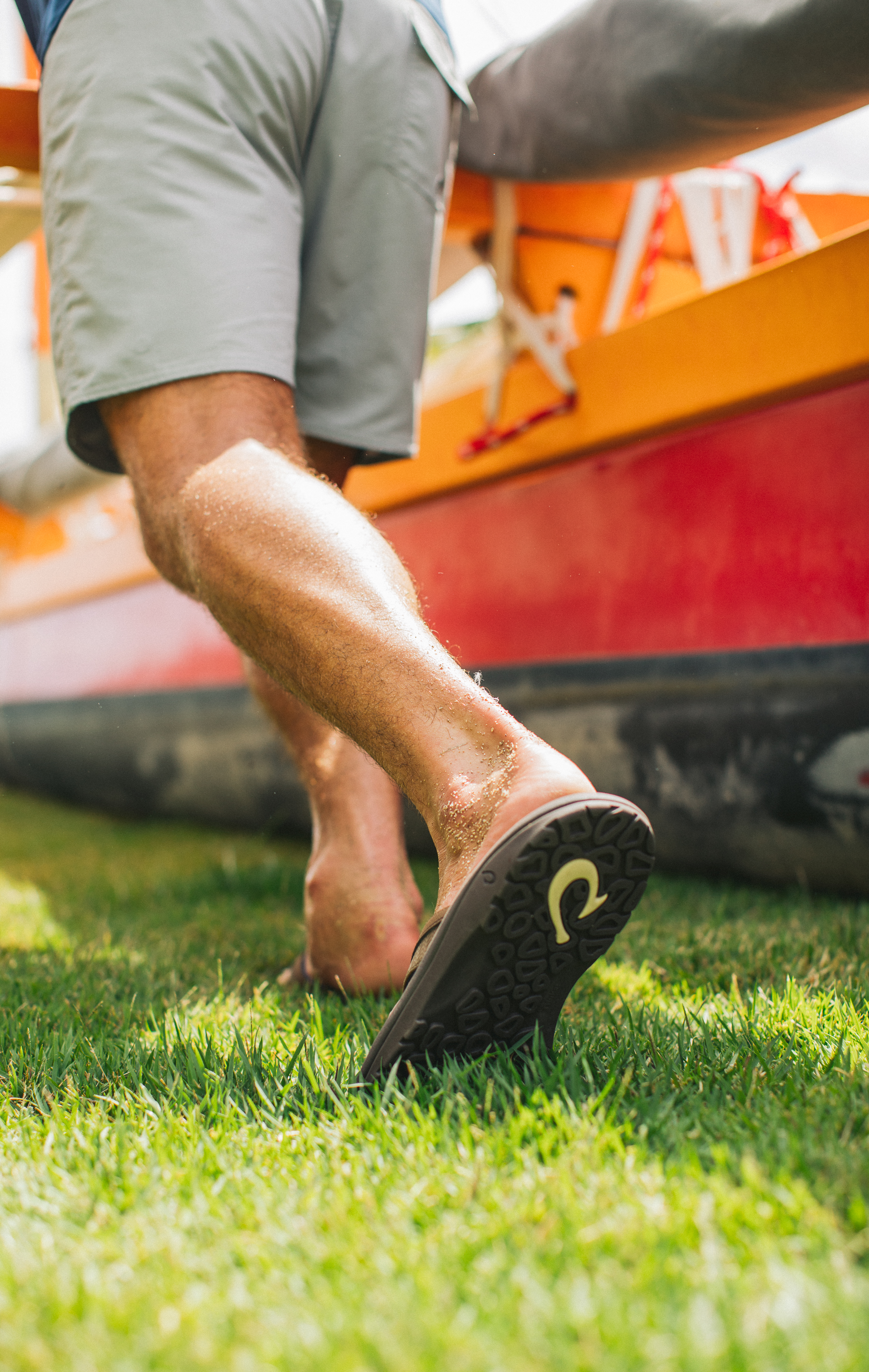 Photos by OluKai