Island Hoppers - Bryce Johnson and How To Make Your Office Anywhere
You'll most likely find Kaua'i photographer Bryce Johnson shooting by the sea, but for this island-hopping creative, his office can be anywhere at any time.
Growing up on Kaua'i, a small, quiet island in the middle of the Pacific, it's no surprise that photographer Bryce Johnson continually finds his muse in the sea. "The ocean is always at the core of my work," he explains. "The constantly changing colors and conditions always inspire me." Of course, there's more to Hawai'i—and Bryce—than dreamy oceanscapes and peeling waves, regardless if he's a regular contributor to Surfer magazine. Like many of his local creative colleagues, Bryce finds inspiration in every island, from the barren peak of Maui's Haleakalā to the lava fields of Hawai'i Island. But what's even more inspirational is the way Bryce strives to shoot responsibly on any Neighbor Island hop or home-island trek. We caught up with Bryce to see how he's balanced work, play, and travel.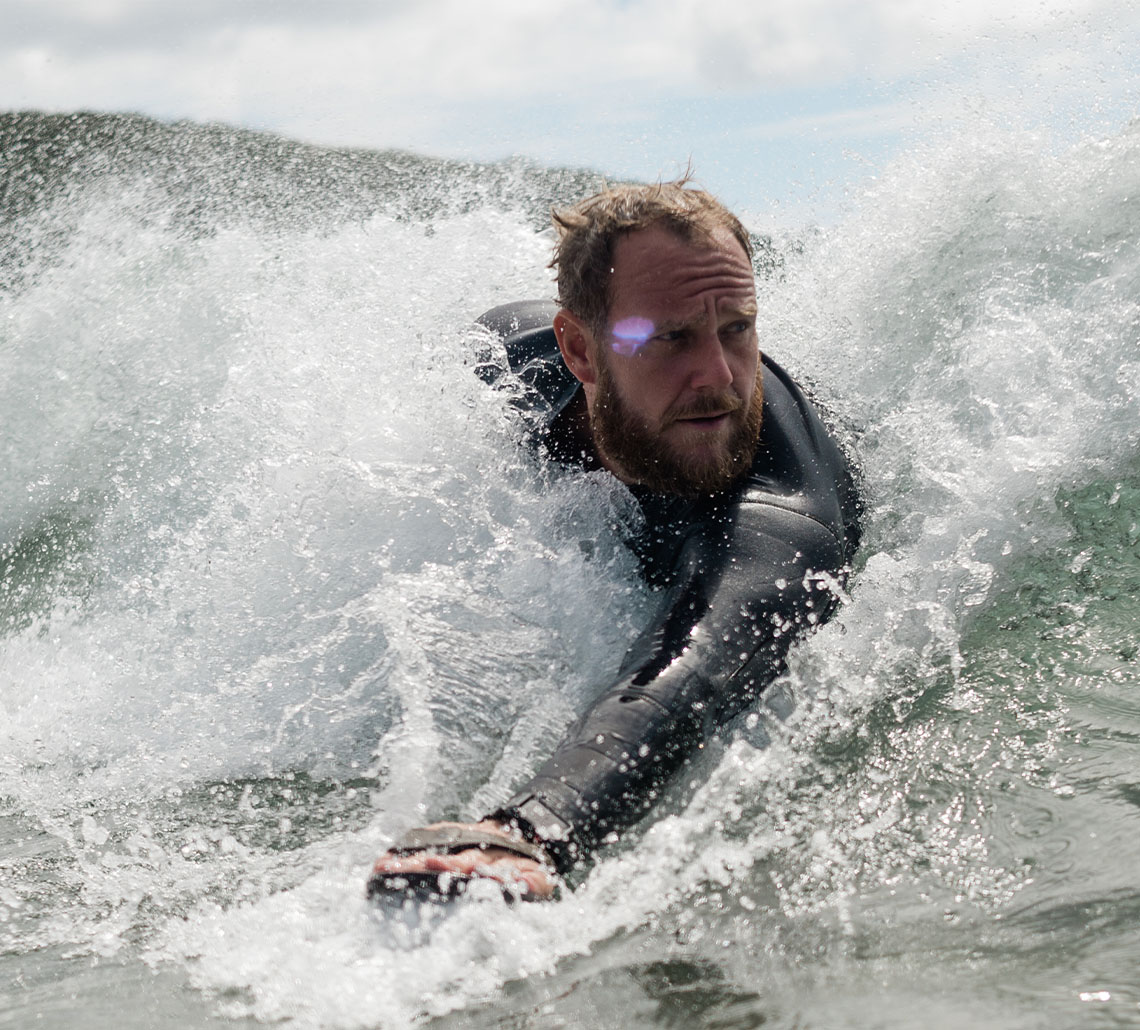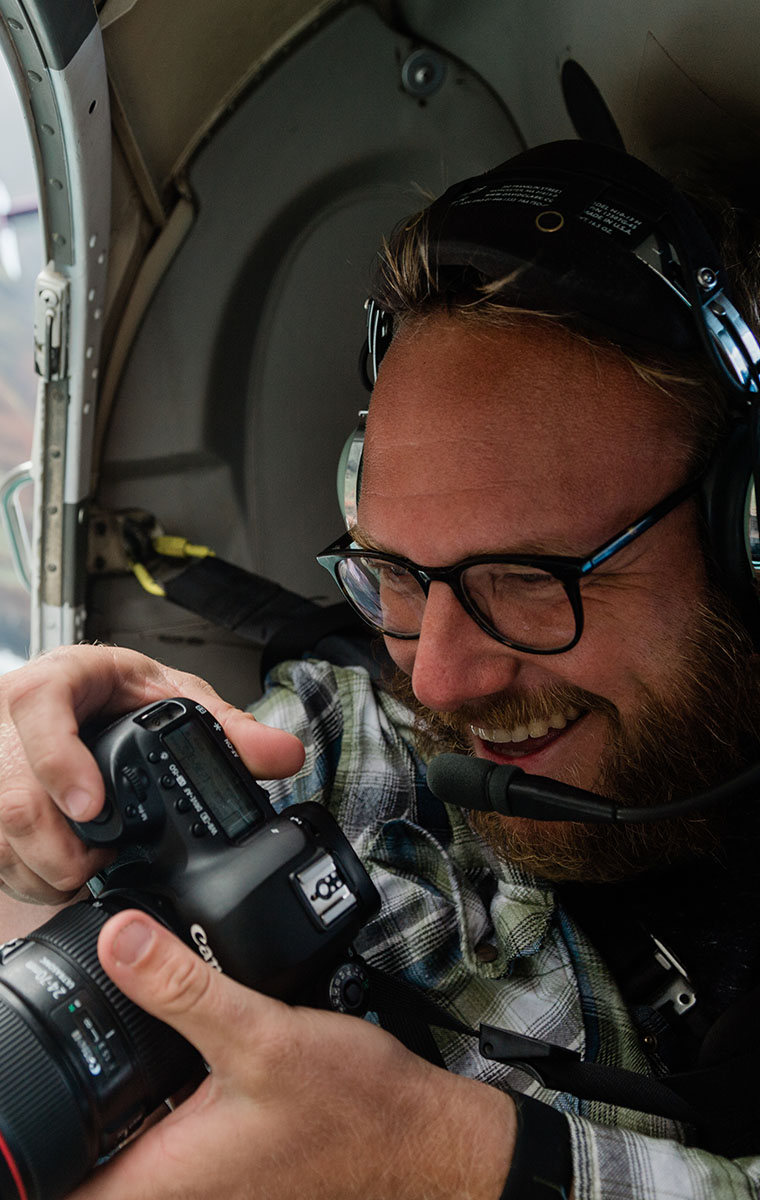 Photos by OluKai