Meet Hawai'i's Next Waterman
9-year-old Bobo Gallagher is learning from the best and looking forward to growing into a world-class waterman.
We teamed up with The Inertia and water safety pioneer Archie Kalepa to identify the most promising up-and-coming ocean talent in Hawaii. The mission was to provide a gifted young athlete access to mentors and knowledge that enable him or her to reach his or her full potential. Not just as an athlete, but as an ambassador of Hawaii's rich ocean culture.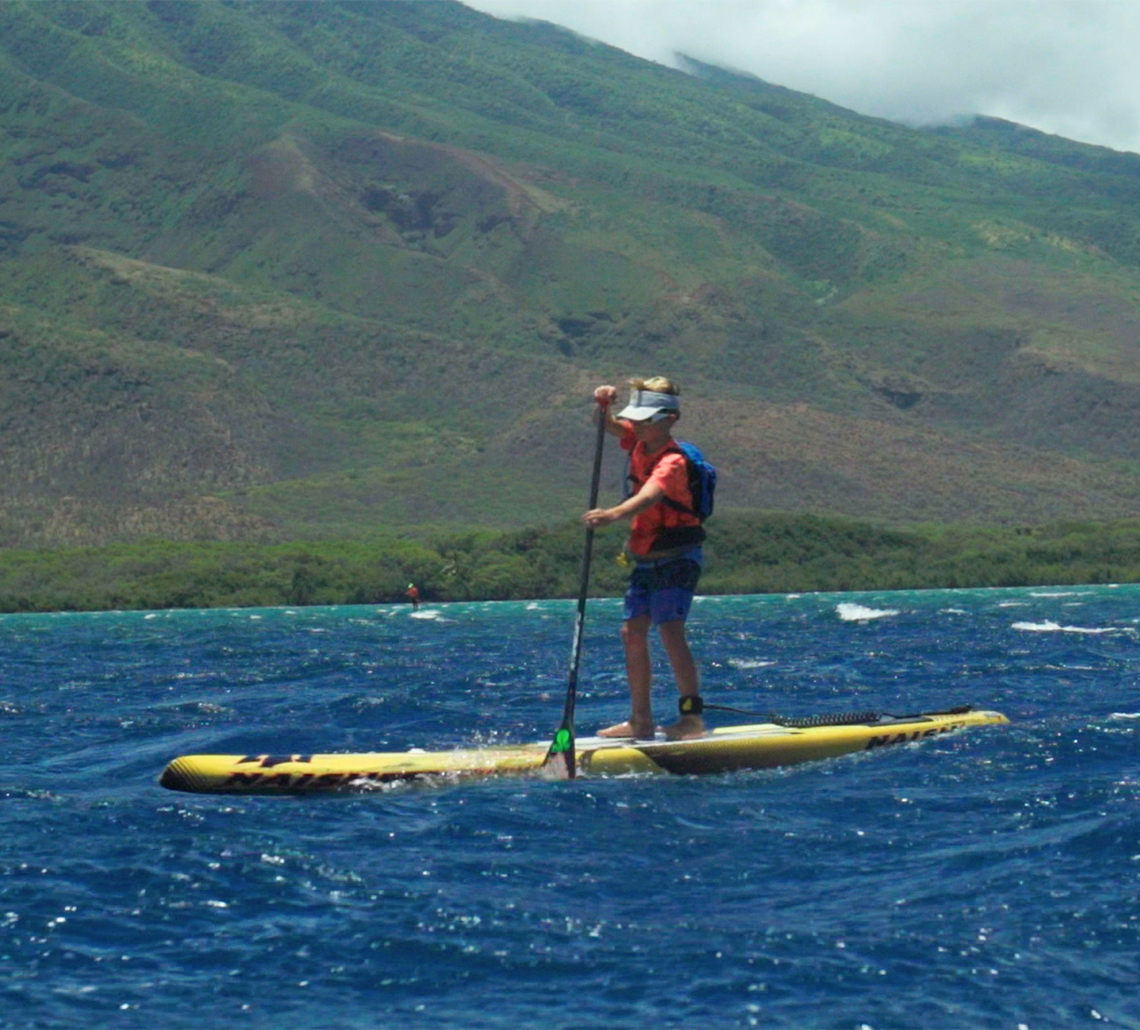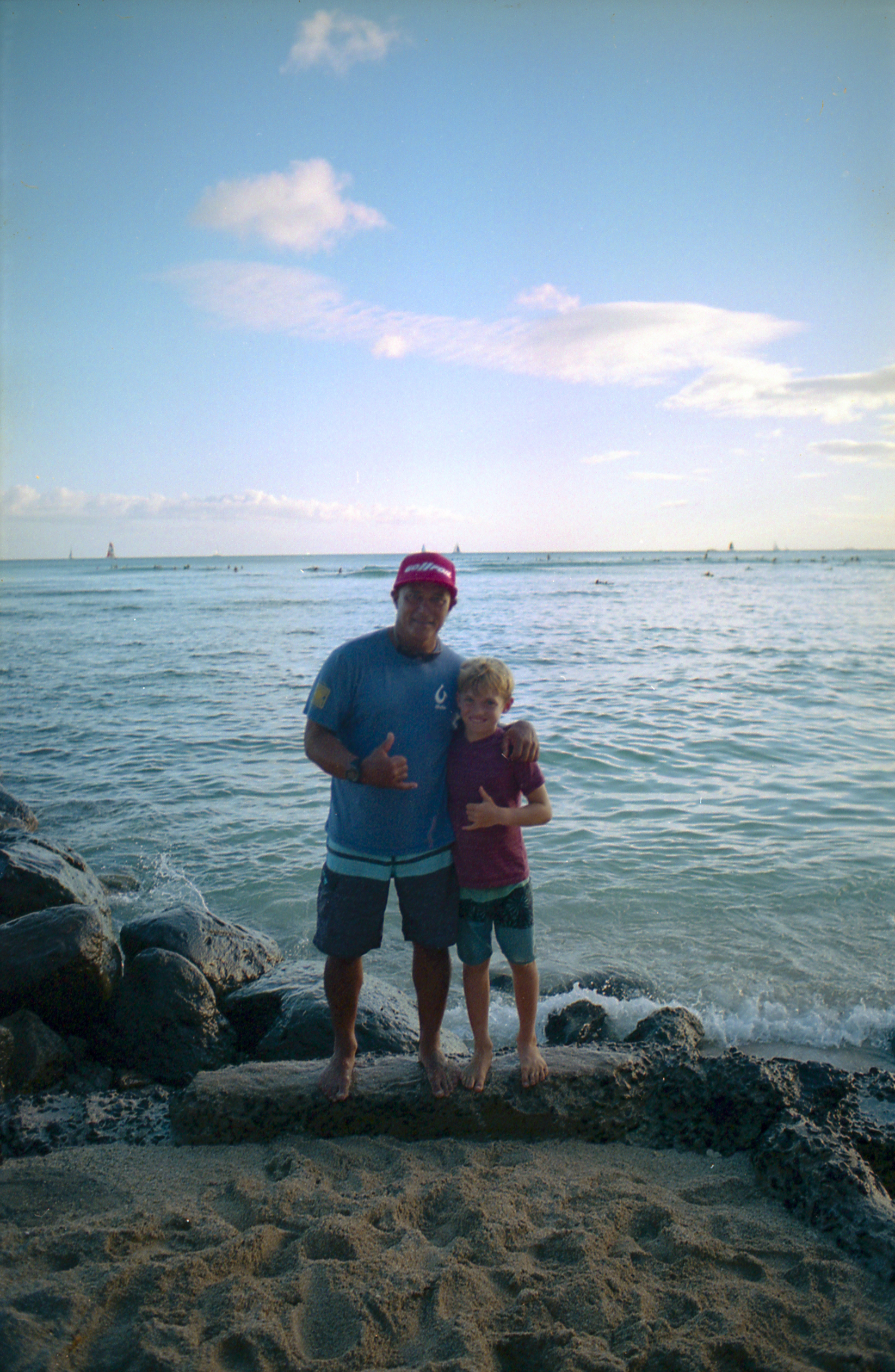 Photos by OluKai Corporate